Several years I ago teamed up with Ottawa Life Magazine. Here are some of my articles that are featured on their website.
I find people fascinating and I think we all have our own story. Interviews and conversations are a great way to explore those stories.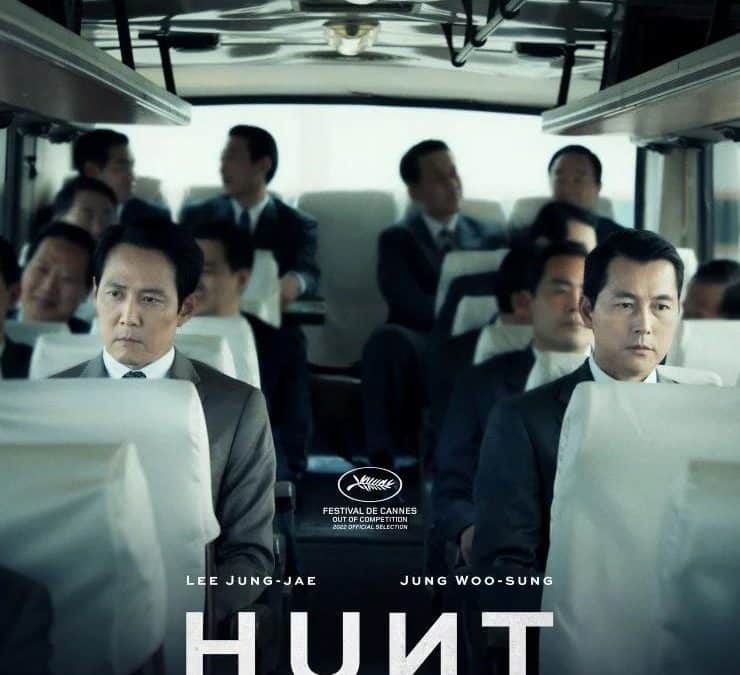 Synopsis: A spy movie based on the 1980s National Security Planning.Director: Lee Jung-jaeStars: Lee Jung-jae, Jung Woo-sung, Heo Sung-tae The only way to start this...
read more
Synopsis: Noah Baumbach's incisive and compassionate look at a marriage breaking up and a family staying together. Stars: Adam Driver, Scarlett Johansson, Julia Greer Director: Noah Baumbach Grade: B+  (My Grading Scale) Where can you find...