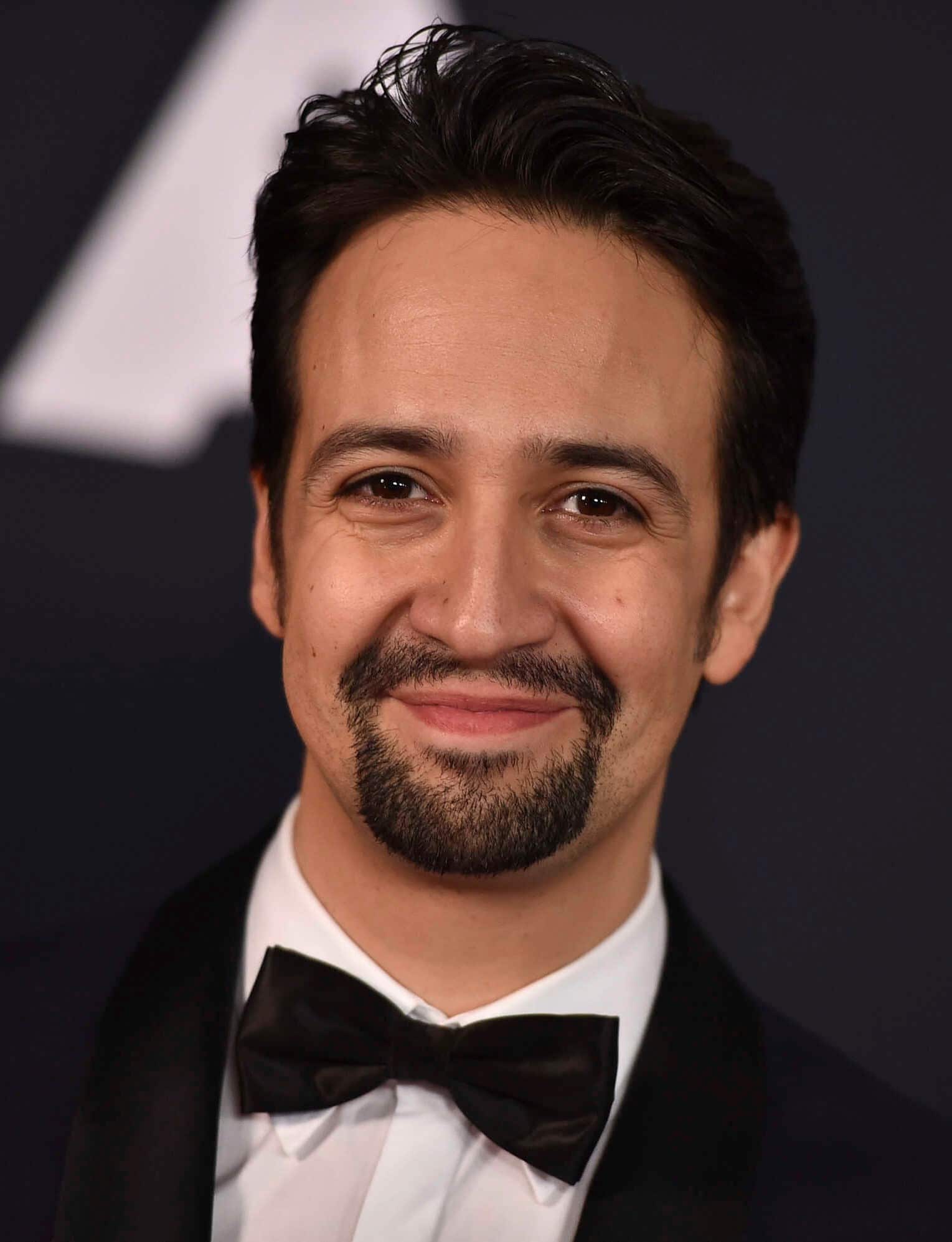 It's hard to think of someone who had a better 2021 than Lin-Manuel Miranda! 2021 wasn't his breakout year, it was the year he just seemed to do it all.
Of course, we all know Miranda for being the genius behind the Broadway smash, Hamilton. Years ago Miranda was invited to an event at the White House while he was working on Hamilton and it seemed…well humorous…to have a show centered around Alexander Hamilton. Well years later and sold out shows around the world nobody is laughing. Hamilton took the world by storm with many videos of people singing out the catchy songs. Many of the original cast have credited Miranda for giving them an opportunity that has changes their lives. It also changed Miranda's life as doors that may have been closed before are wide open now.
Disney pictures reached out to collaborate with him and the result was Encanto, an animated film where the main characters are from Columbia. Encanto was well received and featured music from Miranda.
Netflix also got in on the action releasing the film Vivo which featured music from Miranda an animated film he also started in.
In addition, Miranda made his directorial debut with Tick, Tick…Boom. The film is the story of Jonathan Larsson, the genius behind Rent, but at its core it's a love letter to Broadway and really, who better to direct it than Lin-Manuel Miranda. The film didn't just showcase Miranda as an impressive director, but it also displayed that everyone wants to work with him as he pulled off probably the most impressive cameo scene of 2021.
but before that show was dominating The Tony Awards, he had another Broadway show called In the Heights which had its theatrical debut in 2021. Speaking of debuts 2021 was also the year Miranda directed his first film, Tik Tik Boom and he also provided music for two animated films, Evo and Encanto.
What doesn't he do? I'll tell you what he does, he makes the most of his opportunities. I can't wait to see what he does next.
Lin-Manuel Miranda is a force and is changing the game in entertainment. He is incredibly talented and there are no signs of slowing down and these are the reasons why I find him fascinating.
Where can you find Witty?