Several years I ago teamed up with Ottawa Life Magazine. Here are some of my articles that are featured on their website.
I find people fascinating and I think we all have our own story. Interviews and conversations are a great way to explore those stories.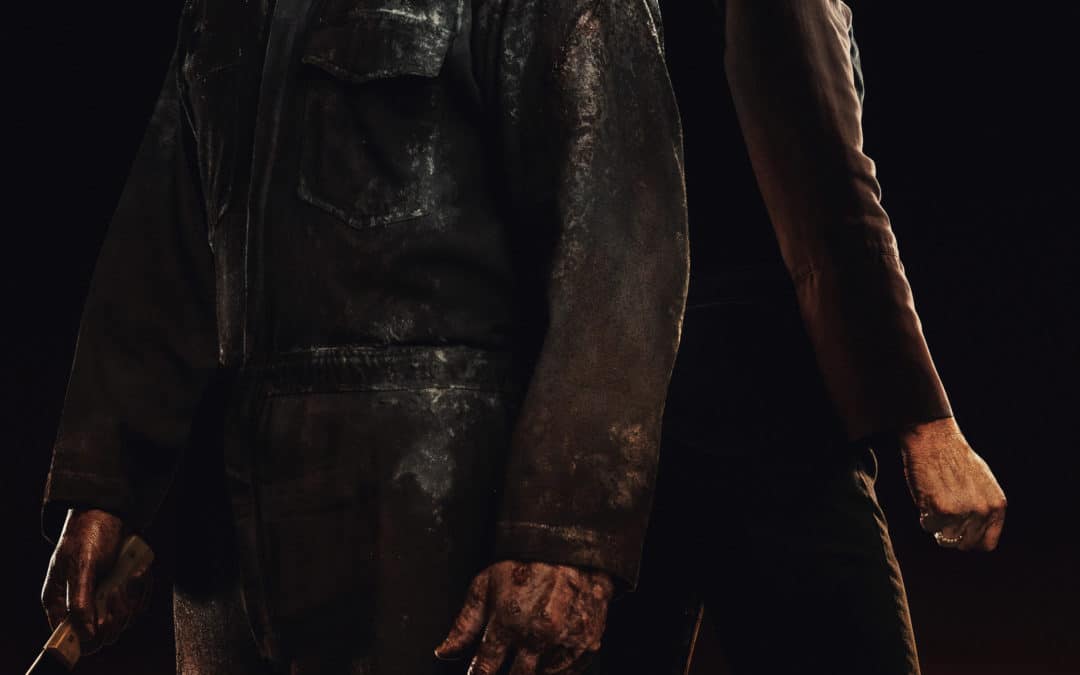 Synopsis: The saga of Michael Myers and Laurie Strode comes to a spine-chilling climax in this final installment of this trilogy.Director: David Gordon GreenStars:...
read more
Synopsis: Following the events of 'Avengers: Endgame,' Sam Wilson/Falcon and Bucky Barnes/Winter Soldier team up in a global adventure that tests their abilities -- and their patience. Stars: Anthony Mackie, Sebastian Stan, Wyatt Russell Director: Kari Skogland ...